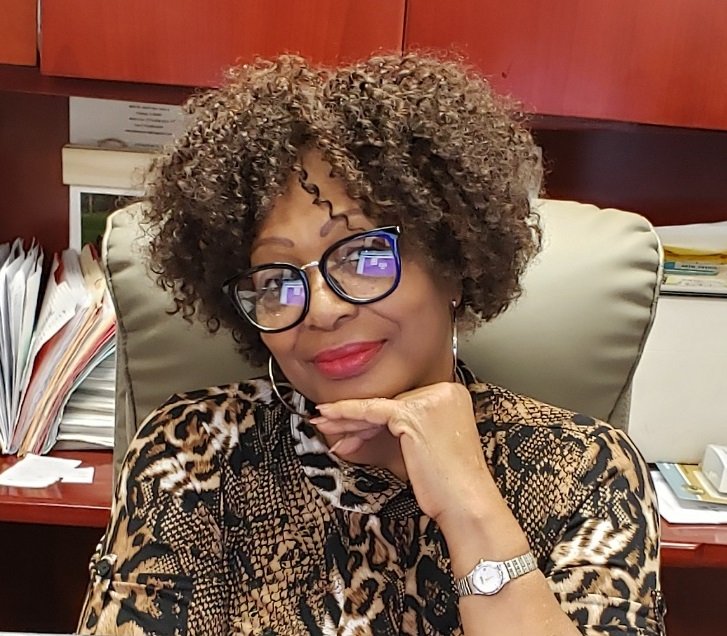 Shirley Brockington, an entrepreneur, poet, novelist and native Chicagoan
from Cabrini Green was a visionary, even at the age of six. She is a
successful owner of a Home Care Agency that service over 600 clients here
in Illinois. She received her Nursing Degree in 1984, whereas her first love
putting people first was discovered. Even at the height of her healthcare
career, the dreamt eyes where on the "pie in the sky."

Shirley, a true entrepreneur and philanthropist, is also the founder of Sisters
Pen Power, an organization that empowers like-minded women of color, to
help cultivate their creative writing skills, in order to connect and grow one
word at a time. As a talented writer, Shirley Brockington has been
instrumental force in the writing and production of short skits for several
non-profit organizations.

Shirley has her sight set on being an enduring resource member for
Southland Rotary Club while keeping her beliefs at the center of her
creativity and service to the community.