FAIR
Is it fair to all concerned?
FRIENDSHIPS
Will it build goodwill and better friendships?
BENEFICIAL
Will it be beneficial to all concerned?
The Southland Rotary Club meet on Thursday evenings at the TruckSpot located at 4801 Southwick, Suite 101, Matteson, IL.
Upcoming Service
Projects
We pride ourselves as a Rotary Club that is active in serving our
community.
The Southland Rotary Club is made up of diverse leaders from business owners to philanthropists.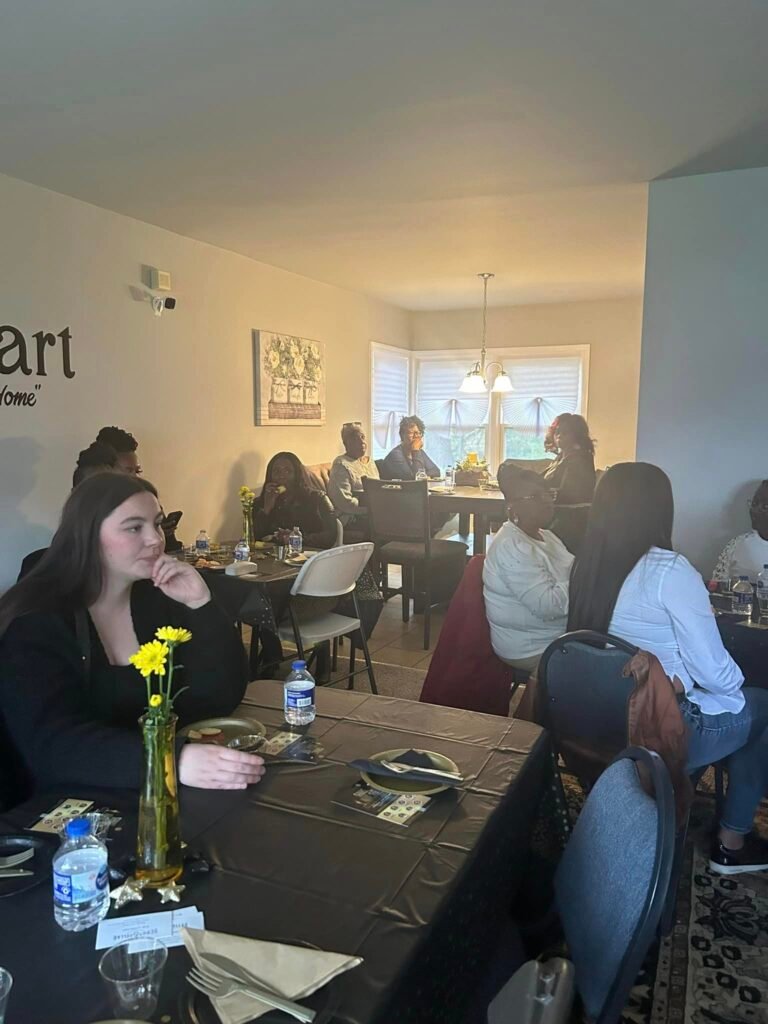 We hosted our Wine Tasting with Nicki Fritz at Scout & Cellar wonder evening out!!
Read More »
Our mission
We provide service to others, promote integrity, and advance world understanding, goodwill, and peace through our fellowship of business, professional, and community leaders.
Vision statement
Together, we see a world where people unite and take action to create lasting change — across the globe, in our communities, and in ourselves.