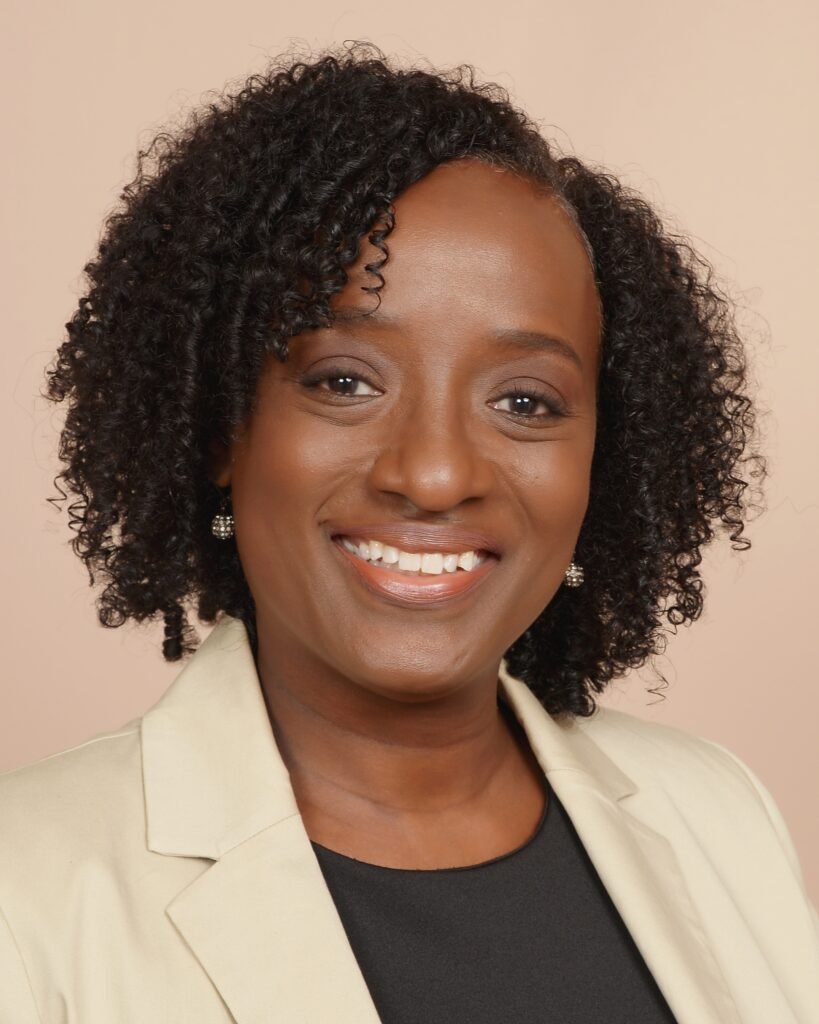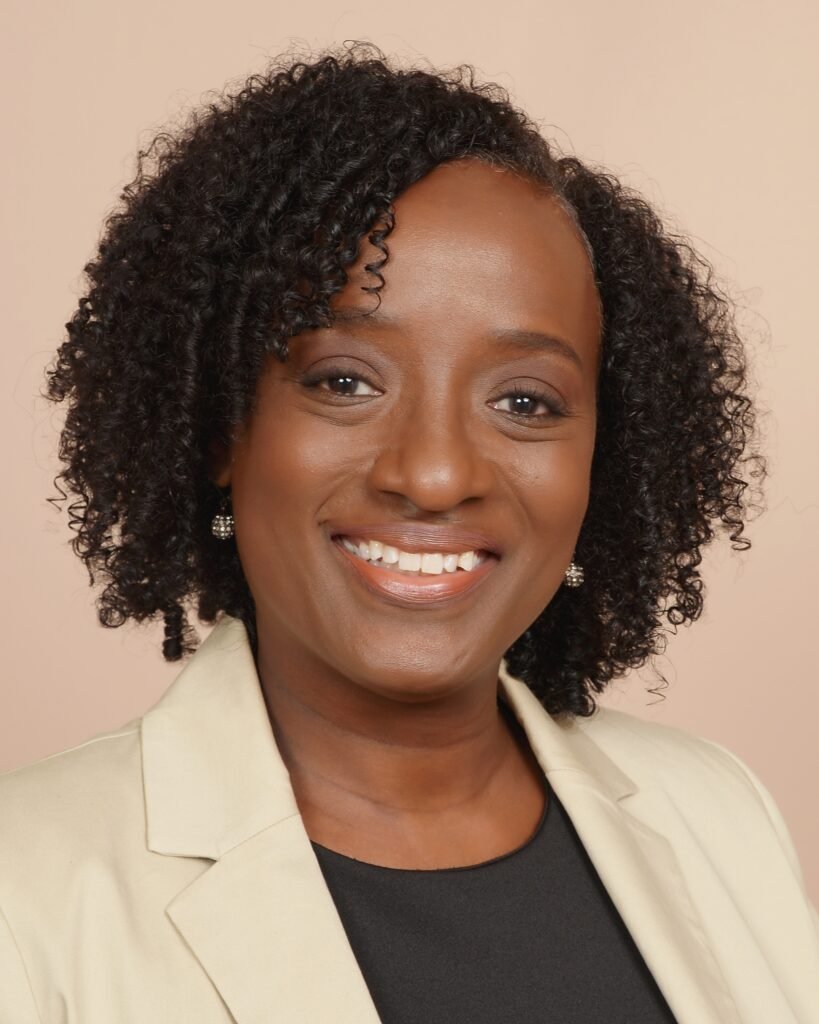 I love real estate and the idea of helping people find the perfect place to call
home. Growing up in Chicago helped develop my love of architecture, and
binge-watching HGTV helped cultivate my passion for design. I can look at a
space and immediately see its potential.
I am also a former educator and still
serve my community as a substitute teacher when possible. When not
working, I am a decorator, gardener, scrap-booker, home improvement DIYer,
singer, and theater lover.